Our Technology
Videregen's core technology is based on the seeding of decellularised biological scaffolds with autologous cells derived from the patient. This creates personalised, non-immunogenic and regenerative replacement organs and tissues for transplant.
The company's platform tissue purification technologies produce acellular biological scaffolds without significantly changing the natural three-dimensional architecture of the extracellular matrix.
The resulting acellular regenerative matrix is biocompatible and non-immunogenic (can be implanted without immune rejection). The Videregen scaffolds can therefore be regarded as universal donors, and through addition of autologous cells from the patient, become personalised organ and tissue replacements.
Good Manufacturing Processes (GMP) are already in place and Videregen has an established supply chain to produce the leading products for clinical trials and for commercial supply, which is readily transferrable to additional territories. The company is working with expert partners who provide state-of-the-art tissue collection and recellularisation processing facilities, to produce products ready for surgical implantation.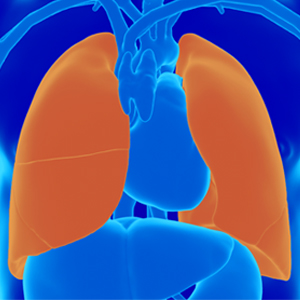 The extensive intellectual property and know-how has been translated into commercially scalable processes. The Company's management have considerable experience of developing successful tissue processing businesses through expanding a UK based technology into other regions around the world. Videregen's manufacturing model allows flexibility and rapid low capital cost expansion into new regions.