Team
---
Board and management team
Videregen is led by a successful management team experienced in medical technology translation and commercialisation, in companies ranging from start-ups to multinationals. It is advised by a Board with extensive corporate development, scientific and clinical expertise.
---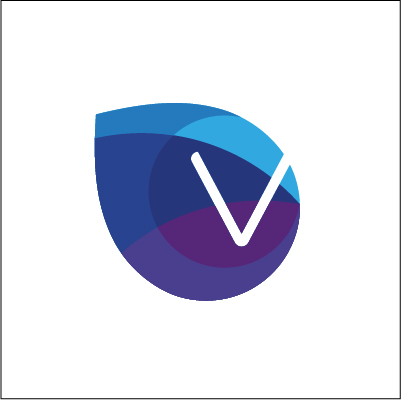 Dr. Steve Bloor – CEO
Steve has over 25 years' experience in the medical device and regenerative medicine industry. He has worked in US multinationals (J&J, Covidien) and UK start-up companies, with specific expertise in leadership roles. strategic R&D, clinical compliance and regulation. Steve was formerly CSO at Tissue Science Laboratories and was behind the development of TSL's tissue replacement technology. He subsequently became VP of R&D at Covidien following their $80m acquisition of TSL in 2008.
---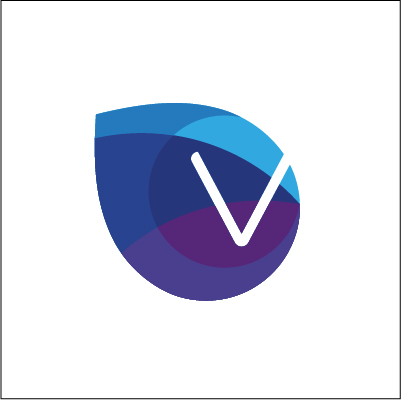 Doug Quinn – CFO
Doug is a chartered management accountant and experienced finance director, having spent c.20 years working with start-up and early stage technology businesses. Alongside Videregen, Doug is part-time CFO with AIM listed SkinBioTherapeutics plc.
Doug possess a wealth of experience in financial management, transactional and corporate governance, and has previously been involved in a number of M&A and AIM transactions.
---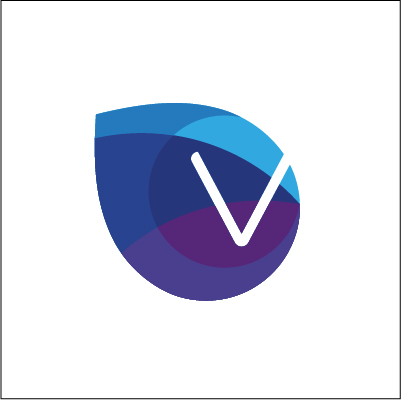 Martin Hunt – Chairman
Martin has >30 years' experience in large multi-nationals, start-ups and public companies with a strong track record of management success and fund raising (>£40m) in the life science sector. He is currently Programme Director of the NIHR programme Invention for Innovation (i4i) and a member of the NIHR Strategy Board, a provider of grant funding for health research, and was previously CEO of biomaterials Company Tissue Science Laboratories plc.
---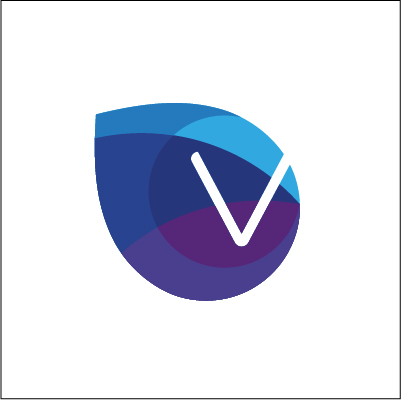 Dr Cathy Prescott – NED.
Cathy has over two decades of experience in research, management and business in the biotechnology, pharmaceutical and venture capital sectors. Cathy is a non-executive Director of SkinBioTherapeutics plc, chair of the Trakcel Ltd Advisory Board, Translation Advisory Group member Babraham Institute and Member of the Board of Trustees IMET2000. She is also a visiting professor at Kings College (London) teaching on the MSc programme 'Cellular Therapies from bench to market' and Senior Associate for the Masters in Bioscience Enterprise (Cambridge University).
---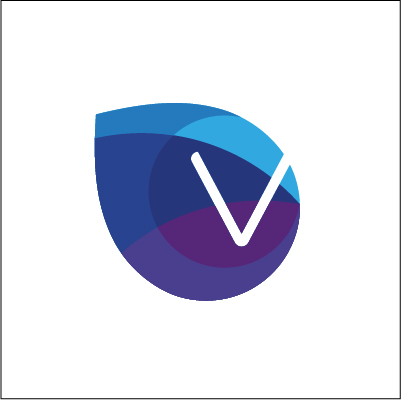 Dr Robert Hollamby – NED.
Robert is lead angel investor and represents the London Business Angels on the Videregen Board. In 1996 Robert founded the Total Healthcare Group, a specialist consultancy providing services to large and small biopharma companies in the area of pricing and reimbursement. The business was sold in 2010 and eventually became part of Evidera. Robert originally qualified as a surgeon before embarking on a successful business career and brings with him a wealth of experience and knowledge to the Videregen Board.
---
Partners
Videregen is collaborating with centres of excellence to drive product research and development, including the Cell and Gene Therapy Catapult, the Royal Papworth Hospital and the Centre for Cell Gene & Tissue Therapeutics.
---