Our Portfolio
Curative therapies for debilitating, chronic diseases
Videregen's portfolio of tissue-engineered products is focused on a range of indications where in many instances disease progression requires the use of chronic and expensive maintenance therapies, and organ transplantation. Patients with these conditions typically have a very poor quality of life and require multiple therapies to ease their disease symptoms.
Our tissue repair technology has the ability to transform treatment of serious diseases affecting various organs and physiological systems. Much of the portfolio will be eligible for rare disease orphan medicinal product designation, which provides market exclusivity.
Moreover, once safe and efficacious products are available, many patients could benefit from these products at an earlier stage in their disease. Videregen's approach offers potentially curative therapies for a range of severely debilitating, life-threatening and chronic orphan diseases.
ENTRUST Clinical Development Project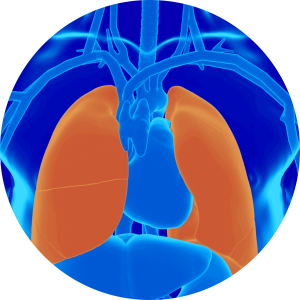 Treatment of bronchopleural fistula, a life-threatening airways disease, is the Company's lead indication. Supported by funding from Innovate UK, Videregen aims to clinically develop the therapy through a phase I/II clinical trial, with transition into a European pivotal clinical trial in multiple centres thereafter.
A bronchopleural fistula is an abnormal passageway that develops between the large airways in the lungs and the pleural cavity. It is a recognised risk of lung surgery, in particular pneumonectomy (lung removal) and lobectomy (partial lung removal), both of which are common surgical procedures to remove lung cancer. There are currently no standardised treatments for bronchopleural fistula, with a variety of treatments used with varying results. Videregen's tissue engineered product would be used as a patch to repair the defect, aiming to improve clinical outcomes for these patients.
Once initial first-in-human patient data is available, the Company will seek to expand regulatory and market access discussions in USA, China and Japan.
Investigations and preparations are already underway in these regions to prepare the foundations for future clinical trials (necessary for regional new product approval), collaborations, joint ventures or license agreements to facilitate entry into those regions with commercial partners.
Bioengineered Thymus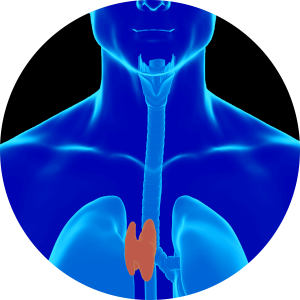 This preclinical stage programme is focussed on creation of a bioengineered thymus. The thymus is a small organ, located in front of the heart. In recent years the critical function of the thymus has become better understood, and its importance in development of life-long protection against infections, malignancy and the recognition of 'self' are just some of its essential functions.
In very rare cases, infants can be born without a thymus, a condition known as complete DiGeorge Syndrome. These athymic infants are significantly immunocompromised and without treatment, may die within 2 to 3 years.
Pioneering work, has established a ground-breaking technology to build a thymus, using biological tissue scaffolds and thymus cells. Laboratory research has shown that the bioengineered thymus has the potential to provide the immune system functions that are lacking in athymic infants.
Videregen is working to translate the technology into a GMP ready manufacturing process in preparation for future clinical trial.
BioThymus Manufacturing Process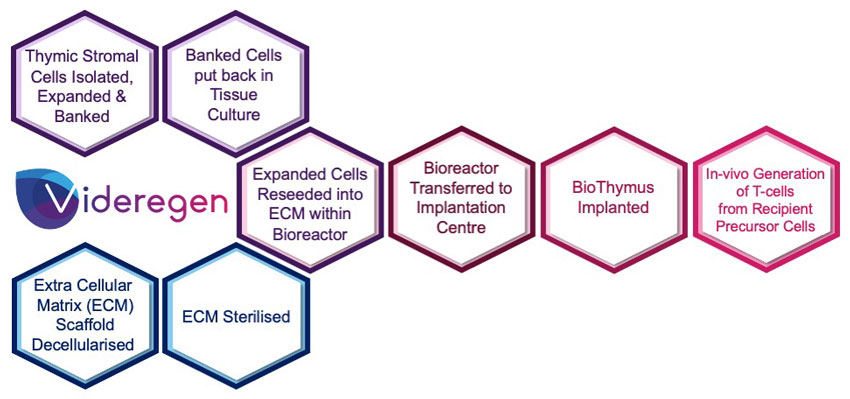 ---
---
---
Contact us if you would like to find out more about Videregen's portfolio or to discuss collaboration and partnerships.
---
---