About
Bringing tissue repair to life
A leader in the restoration of tissue function, Videregen is a clinical stage company with an initial focus on airway diseases. It is using its proprietary tissue processing technology to develop high quality standardised tissue restoration products intended for market in countries across the world.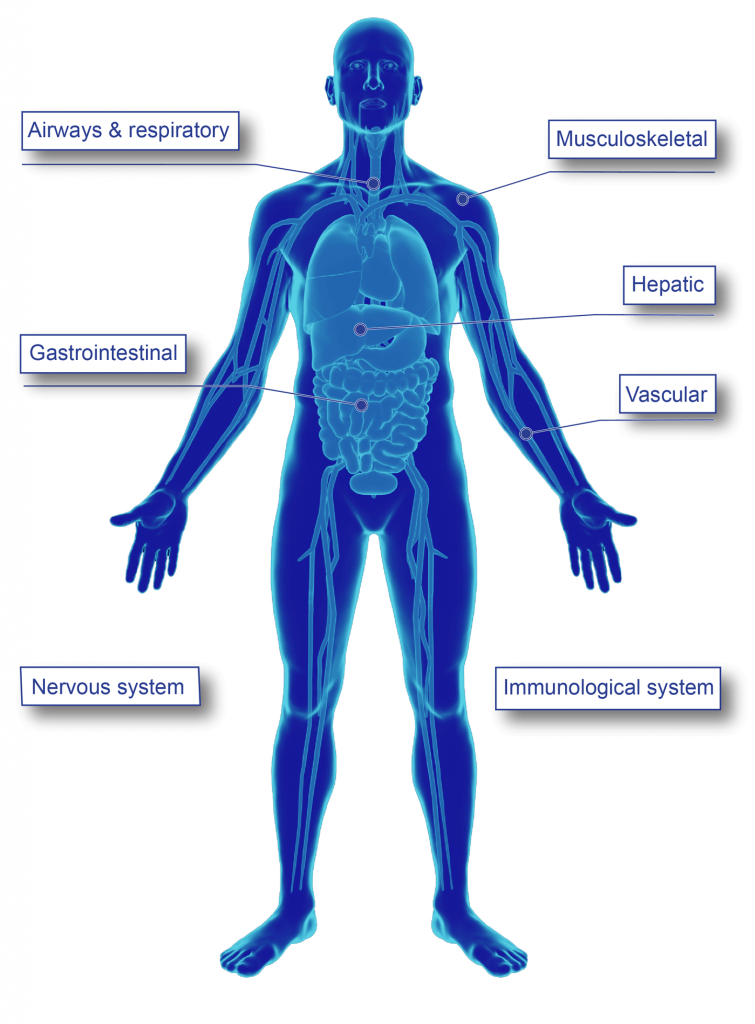 The technology has potential across multiple disease areas. It is being leveraged to develop a broad portfolio of products in areas of unmet medical need, targeting markets totalling more than $2bn.
The technology platform is developed and protected by a deep level of IP and in-house expertise, which translates into commercially scalable processing techniques providing first mover advantage and substantial technical, financial and time barrier advantages over potential competitors. Videregen has established a Good Manufacturing Practice (GMP) method capable of producing tissue engineered products on a commercial scale.
The process is sterile, and the final product is provided to the surgeon in a self-contained bioreactor, which ensures an appropriate environment is maintained during transport to the hospital to ensure the quality, sterility and viability of the tissue engineered product.